Skin problems are the biggest problem for women because looking pretty is not as easy it shows in advertisements. We all tried many sunscreens, creams, face washes, moistures, makeup, and so on; still, pimples, acne, dry skin, patchy skin never leave us alone.
Women have to change their face wash and sunscreen according to weather, and every skin is also different, so it is hard to understand that which cream is going to suit women.
The market is flooded with women's skin products, but still, it doesn't go anywhere.
Today, we will discuss some homemade tricks or maintain the health to get smooth and beautiful skin. So read it carefully, and after applying it, please share your reviews and suggestions with us.
Eat Healthily:
In this hectic world, it is hard to get time to cook a healthy meal for yourself. Women mostly go with junk food items which don't provide any healthy nutrients to your body.
For skin, vitamins and minerals are essential, so try to eat healthy food items like fruits, green vegetables, pulses, and gram flour. It will give nutrients to your body, and your skin gets improve as it brings its nutrients.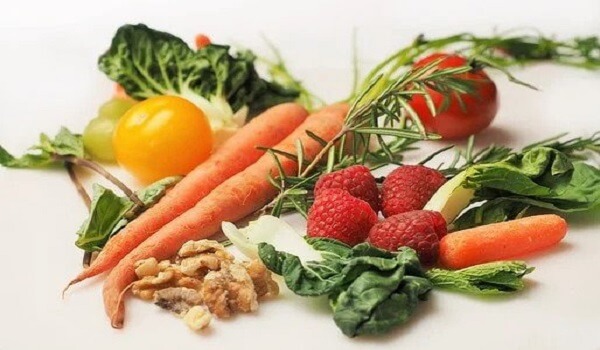 Do Exercise:
Many people don't believe it, but exercise helps to remove stress from your body. We all know that people who are taking lots of stress are get old earlier.
So if you don't want to look old, try the gym or yoga at your house or join the community. Yoga is beautiful; it will give you inner peace, which will reflect through your skin.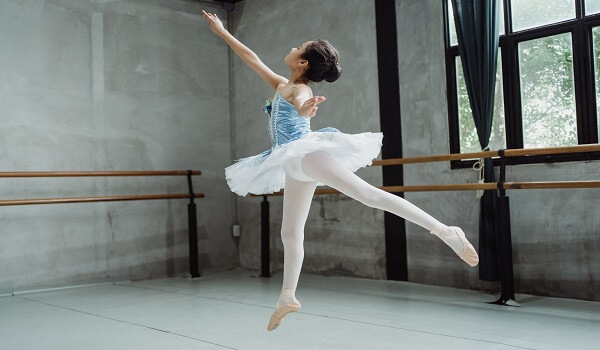 Remove Makeup:
After attending a wedding or party, many of us sleep with heavy attire and a ton of makeup, so don't do that ever.
Take a time out, change clothes, and remove the whole makeup from your face because makeup can damage your skin if you keep it the entire night.
Your skin needs fresh air during the night, so remove the makeup and smoothen your skin with night cream or leave it and get sleep.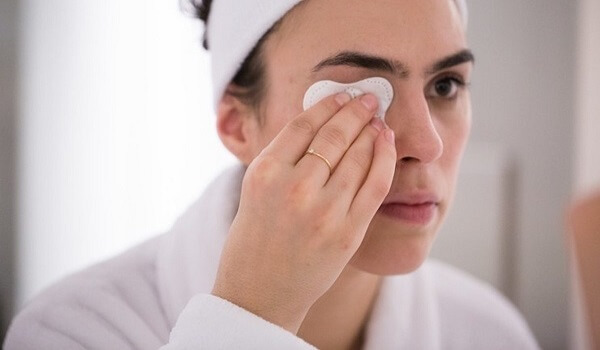 Use sunscreen:
Yes, don't forget this item ever and keep it in your bag.
Sunscreen lotions protect with UV rays and keep it smooth but use the cream wisely because every skin requirement is different, so read it carefully and if possible, then consider a skin specialist to know about your skin and then choose any cream for yourself.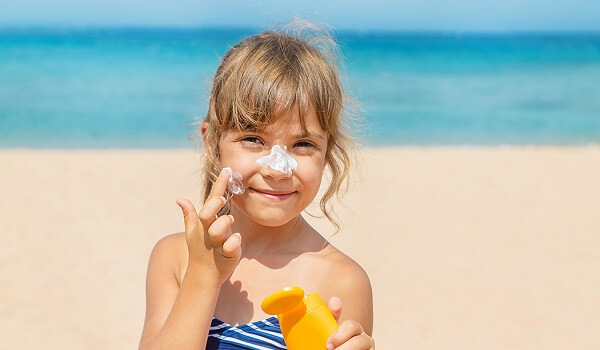 Beauty Sleep:
We all know the 8 hours of sleep is essential to maintain the beauty and people who have night shift jobs or having hectic jobs. If possible, try to get a beauty sleep as much as possible it will rest on your skin in those hours.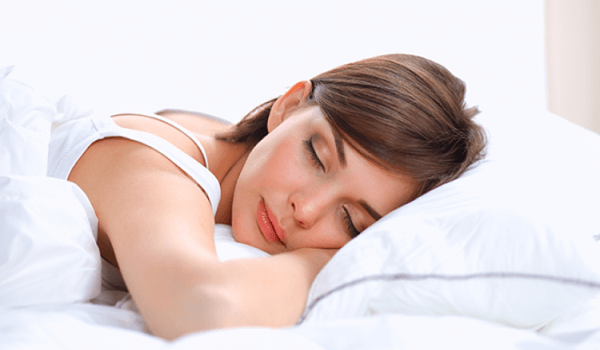 Drink H2O:
Yes, this is another essential factor due to which women have to suffer from pimples, acne, and so on.
According to the doctors, every person has to drink 4-liter water for a whole day to balance the body and skin to get flawless.
Apart from this, if you don't like simple water, then go with lemon juice or any liquid food to help you out to balance the water in your body.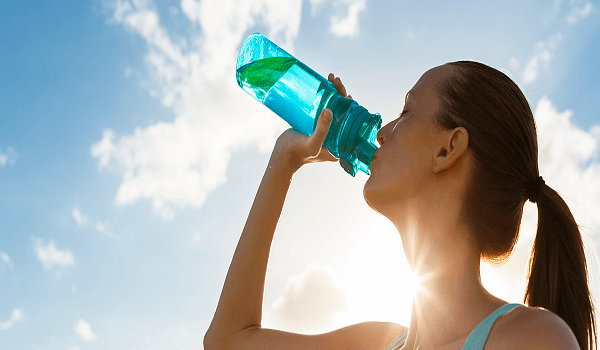 Use Ayurveda Products:
Chemicals are very harmful to the skin; it will damage the skin, but your skin gets old earlier than your age.
There are plenty of ayurvedic products available in the market, or you can choose them after consulting an Ayurveda skin specialist.
You can also try homemade tricks like using yoghurt, lime, and gram flour mixture. Or have some sandalwood products to keep calm and steady.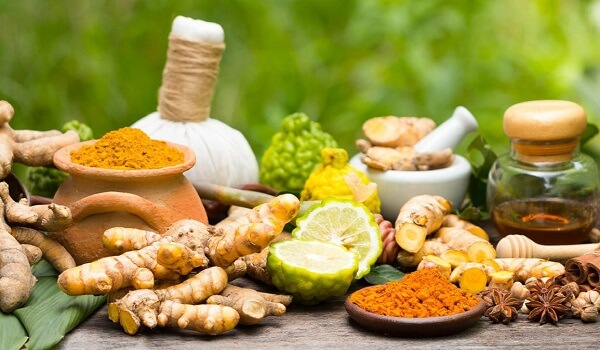 Go To Spa:
Well, going to a spa is a good idea, and it gives relaxation to your body. They are also using some ayurvedic products that will remove the stress instantly and take you to another world.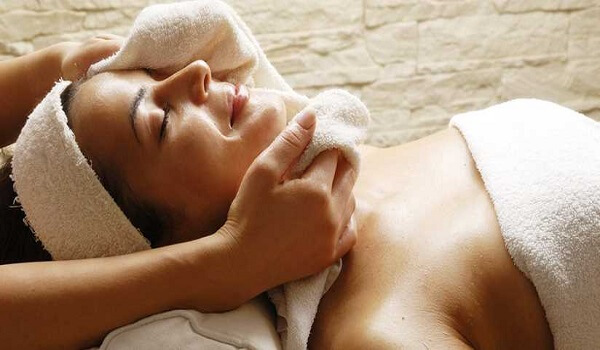 Conclusion:
There are many other tricks to look beautiful, but following a routine is the only permanent solution and consistent. Try to follow all the above steps to keep your beauty long and never go with any chemical idea.