Cricket is not just a game but an emotion for the whole world. From almost the beginning of the 19th century, the world as a whole started playing cricket.
There are plenty of cricketers that came and gone, and each of them creates many records, and new people break them. Many countries playing cricket and there are so many players in cricket.
Many generations are coming together with this beautiful game. Still, as time flies, everyone loves to know which players are most popular and become the hero for new players in a decade.
According to the U.K-based cricketer magazine, we choose a few famous players. Millions of people follow them and want to be like them. So check the list carefully and tell us which one is your favourite.
Virat Kholi (India):
The current Indian captain Virat Kohli is on the top of the magazine list because of his track records. He made 21,000 runs already at the age of 31 only and will break all the records soon.
He has already 70 centuries and 7 double centuries. He already played 138 innings and complete 7000 test runs.
Only three batsmen in all over the history did this Wally Hammond with 131 innings, Sachin Tendulkar with 136 innings, and Virender Sehwag with 134 innings.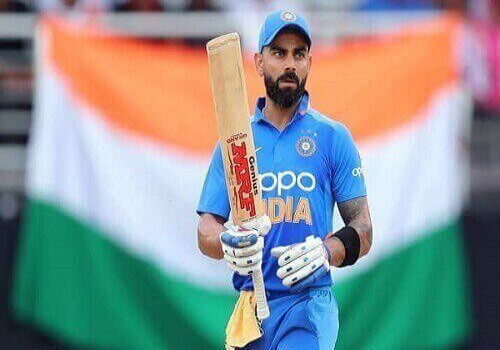 Steve Smith (Australia):
He is the one and only competitor of Virat Kohli. He already completes 7149 runs in 72 matches, including 26 centuries, 28 fifties, and 3 double centuries.
Due to some reasons, Cricket Board banned him for 1 year, but he will be back because he is still on the list. His comeback will create a new revolution and a competing environment for other players.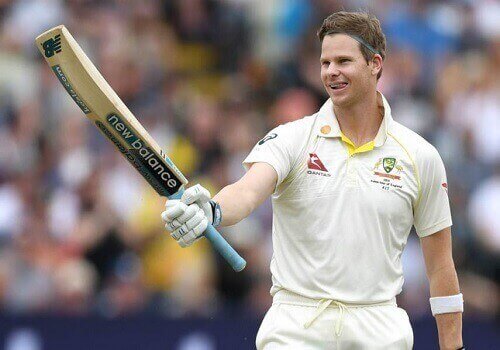 AB de Villiers (South Africa):
He began his career in 2005, and for more than a decade, he can maintain his position on the list.
According to the cricket expert, he is the most explosive player on the list, and nobody knows that what he is going to do in his next match accept him.
He creates the world record of the fastest century in the ODI, just in 31 balls. Well, he is retired from the international matches but still plays the IPL and other regular games.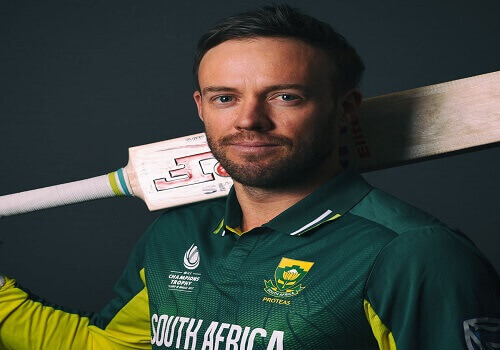 Ellyse Perry (Australia):
Well, we all know that women take a tiny part in cricket. Nowadays, from many countries, lady players are coming and playing the game, but only 2 countries are playing cricket for many years, and one of them is Australia.
Ellyse Perry is the only girl who gives the competition to the men in the cricket world. She already scored 4747 runs in 231 matches in her international career. She has an excellent average of 78 and also a bowler. She took a total of 289 wickets in international matches.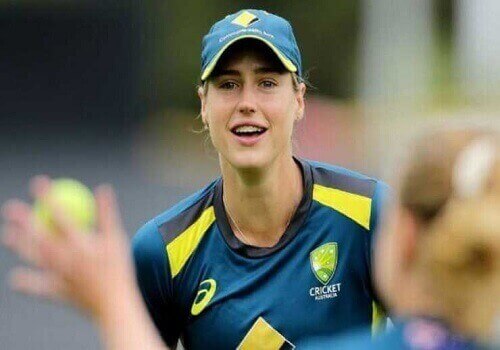 Dale Steyn (South Africa):
People always cheer for batsmen but don't give importance to the bowlers. The game is between the ball and bat, so if making runs is essential, then stopping your opponent with a wicket is also a victory.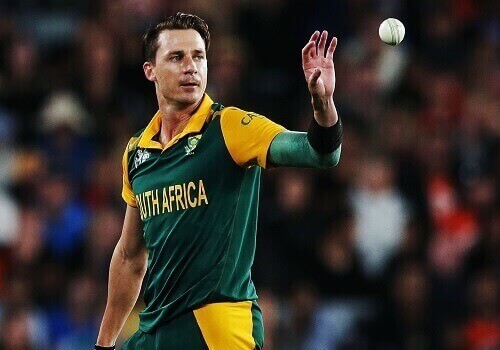 Dale Steyn is the only bowler on the list who gives competition to all the batsmen. He took 696 wickets in 262 matches, which is an excellent track record.
Dale is considered one of the fastest bowlers of all time. His journey is going on. Indeed, he is moving ahead to create a new record so the people can also get attracted towards bowling and fielding.
Conclusion:
Cricket is an exciting game, and the whole world is connected with the game. It is fascinating to know that people love to break old records and create new ones.
Legends were born in a century and created a history so other people can follow it and make everyone's lives beautiful and compassionate.
A lot of hard work and dedication needed to create a record, and we hope that we get such new players with such passion and hard work in the future.
So these are our most popular players of a decade. Please let us know what you think.