Each season has its pros and cons, but winter is different and many people like this season due to many reasons. I
t is the most beautiful weather because people enjoy food, festivals and welcome the New Year. People like to travel to new places during this season, eating delicious food and most important new fashionable clothes.
You can look hot and elegant at the same time this season. Here are some tips to get a new look this winter, so ladies don't miss it and read the whole article.
Try New Look With Belt on Jacket
It is freezing outside, so you can wear your favourite T-shirt and jeans with snow boots and wear a long jacket with a belt to protect you from the weather and give you a new look. Working women especially like this look. You can use a trendy belt or just a normal one.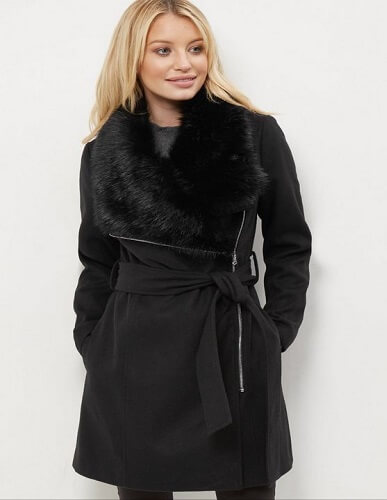 Layer on Clothes
There is so much cold outside during winter, and at some places, snowfall will be heavy so that you can experiment with your clothes in this case.
Just open the wardrobe, wear a sweater than clothes and cover it with a jacket. You can use a scarf to protect your neck and a hat to protect your head and ears. Wear socks under the pants and use snow boots. So it will be comfortable during the snow.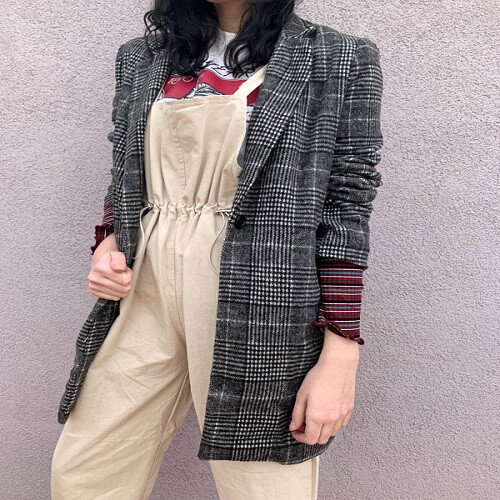 Tight Jeans
Well, New Year and Christmas are on the way so on this occasion you can try full sleeve Tops or T-shirts with Tight pants and a skirt above them.
Use ankle boots to walk comfortably on snow. If you're avoiding jeans and wearing a dress, then it is necessary to wear ankle boots so it will keep you warm this winter season.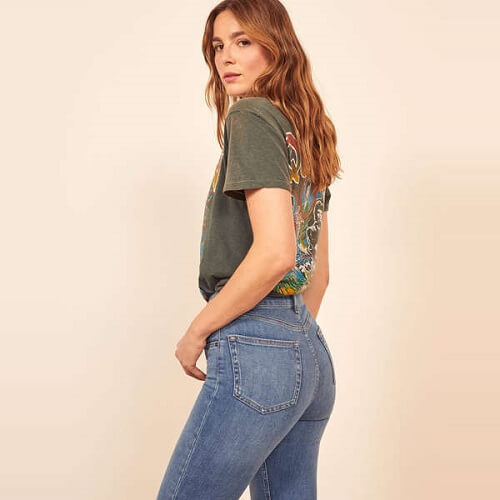 Try Knit Sweater
Christmas sweaters are trendy and chosen by kids and parents. These sweaters can be used on any occasion, and it looks incredible on any attire.
You can wear it on a nightdress at a pyjama party or try it at school or workplace. Well, the price is also lower so it can be available anywhere.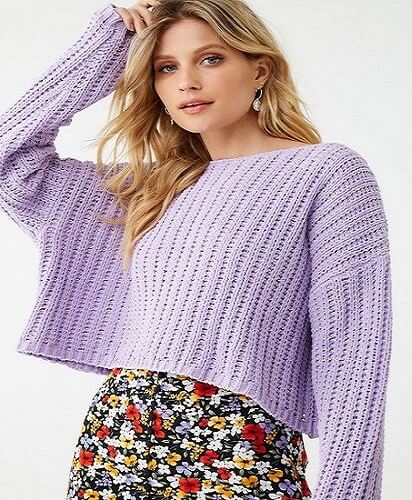 Buy Fur Coat
This is something fashionable for women, and it is their favourite thing to wear during the Christmas or New Year Party.
Such coats are sexy, and it goes with the entire outfit. As you can see, fur coats will suit typical college attire to a gown at the party. Well, there are various types of fur coats available in the market. You can purchase an oversize fur coat that will go with all the attires.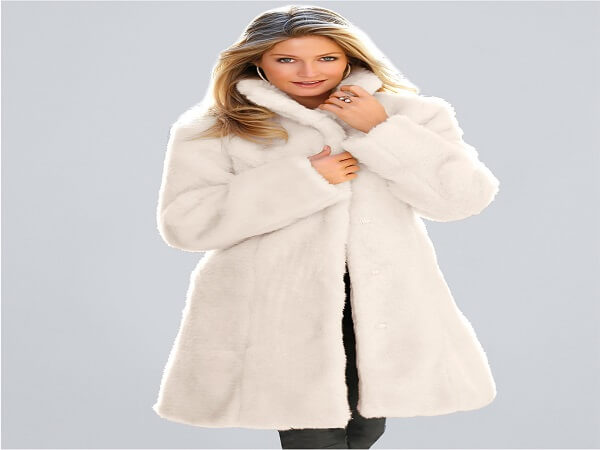 Great Hoody
It is the most comfortable attire for everyone. You can check that many celebrities are using it and collegians also follow them. You can wear them and get rid of the cold quickly.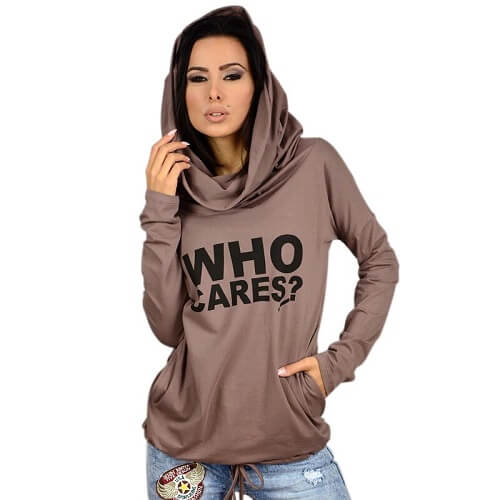 Oversized Jacket
If you're wearing denim jeans, then go in full attire. Get a new look with denim jeans, a T-shirt and an oversized jacket. Well, you can also go with denim shirts to avoid an oversized coat.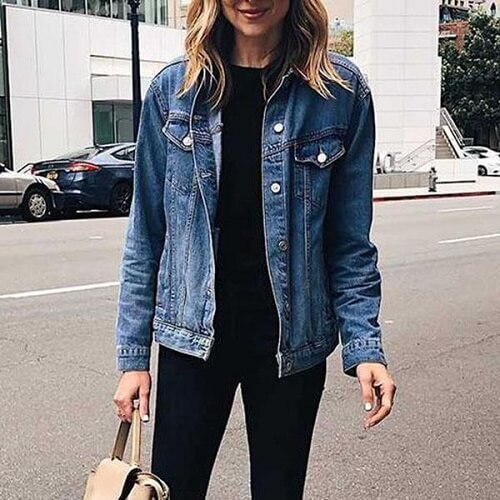 Fluffy High Neck Sweater
Get a new look with a high neck sweater, cropped leather pants, and shiny patent boots. It is comfortable for corporate and even party time.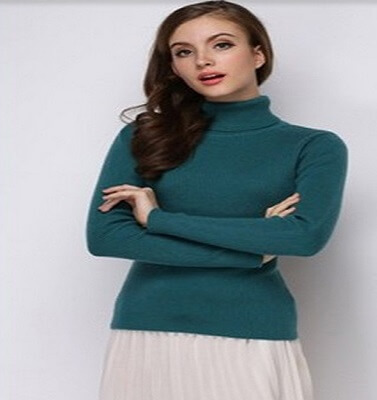 Show-Stopping Hat
Try this hat with any attire and check out the new look in the mirror. Buy it carefully, and if it comes with a suit that you purchase, then go ahead but be careful so the heavy winter won't destroy it quickly.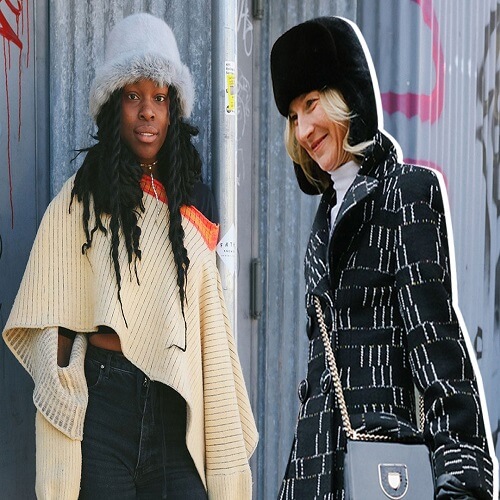 New Look With Scarf
Every girl experiences this during her childhood that after wearing a scarf, the whole school looks so horribly that we feel that we are alien, but now the scenario is not so same.
Scarf also becomes a fashion thing. Nowadays, school girls choose their favourite scarf according to their clothes and wear them to school happily and comfortably.
They even recommend a scarf to each other. You can use the same scarf for the neck too.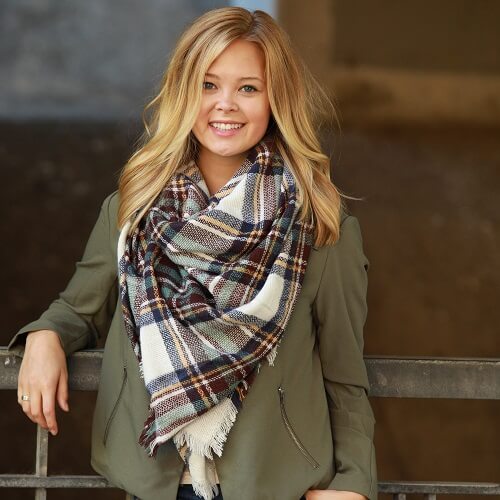 Conclusion
Fashion doesn't mean purchasing expensive and branded clothes; it is about looking good and feeling comfortable in your clothes. So choose your outfit very carefully because it will primarily protect yourself and look fashionable too.
Do you want to create fashion flyers for posting on your social media page ?? Then create stunning fashion flyers using PhotoADKing's flyer maker tool, where you can add your own image, text, and change background colours easily.