The pandemic has us all sitting at home with way too much time on our hands. Outings with friends, having a social life are all gone straight out of the window.
So how do you keep yourself entertained at home? We have the solution right here for you.
Need a break from your work? Missing the movies? Then what's better than to be able to create your own little theatre at home!
Regular, traditional cable TV is a thing of the past now. To keep up with the times, there are streaming sites.
There are so many trending movies and TV series being released every other month and most of them are not even shown on cable TV. That is when streaming sites come to the rescue.
What are streaming sites?
Free tv streaming sites are ones that bring any content such as a video or audio directly from the server to your device through an app or a website using the internet.
With this, you can view countless programs going around all over the world depending on how much the site can offer.
Why are streaming sites better than cable TV?
It is a better option than cable because of its versatility. Also, many of these sites are totally free of cost as opposed to cable TV and so are preferred more these days.
On cable TV you have to watch what the cable shows you. There is no choice or preference of your own despite you paying the cable bill. But in the case of these streaming sites, you are your own boss.
Choose from a multitude of movies, TV shows, music videos, cartoons, etc., and watch in your own leisure time. Unlike cable, streaming sites don't force their timings on you.
Here you decide for yourself. A lot of sites also offer ready-made subtitles so you can watch content in literally any language and still understand and enjoy it.
Deciding on a movie isn't tough but choosing a streaming site is. So we're here to give you a compiled list of our favorite free tv streaming sites in 2021. What's exciting is that they are absolutely free. Let us begin.
Vumoo
Vumoo is a great TV streaming site that works on your Android and smart TV as well. It has detailed information about the shows and movies along with reviews and ratings.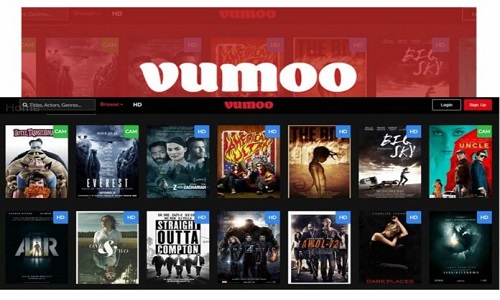 You can watch trailers to get an idea of the show or movie. All the content is available in HD quality. There is also an option of creating a movie playlist for yourself. You can choose it with your friends too if you want.
Yes Movies
This site has all the latest movies and shows. You can select the quality of the video according to your preference and the speed of your internet.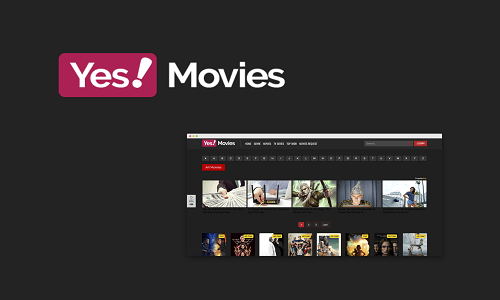 Watching trailers is an option here as well. There are more than 8,000 movies and shows available. They are categorized according to genres.
LookMovie
LookMovie lets you enjoy the content in a variety of screen qualities. So even if you are having some trouble with your internet speed, your viewing shouldn't stop. Choose HD or low definition as per your choice to save data.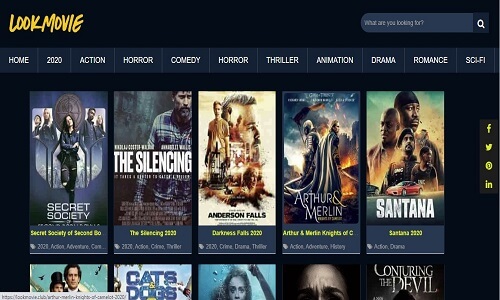 Movies are categorized in genres, release dates, year, rating, and even IMDb rating. Although there are a few ads popping every once in a while you do have an option of donating with any of the 6 cryptocurrencies to get rid of those ads.
NOXX
NOXX gives you a wonderful HD viewing experience that makes you feel like you're in an actual movie theatre. So then all you need is a bag of popcorn and some drinks and you're set for a few hours.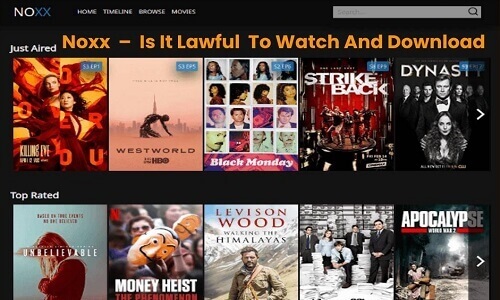 It is more popular for TV shows which you can easily choose from their large and featured list right on their homepage. With an easy interface and countless options, it sure will be a great choice for you.
USTVGO
Many people wanting to get off the traditional cable opted for this site. It is completely free and has more than 90 channels to choose from.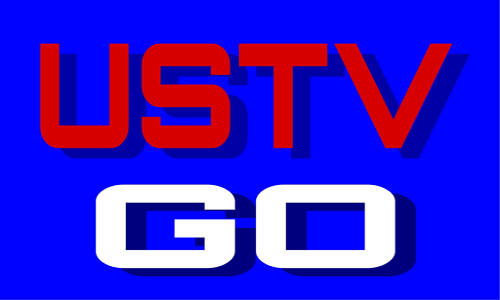 Live TV is also categorized based on genres. The channels include movies, sports, music, kids, cookery, nature-related such as discovery, animal planet, etc.
Pluto TV
Pluto TV is a free and paid site. It is free if you are okay to bear the ads every once in a while popping up between your viewing.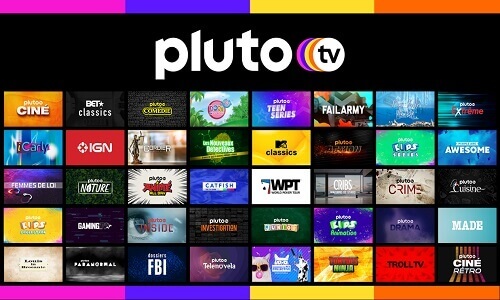 If not, then you can pay for the subscription which also isn't a lot by the way. So here there are more than 250 channels to choose from
XUMO
XUMO works on android as well as TV. It has a few ads popping up occasionally but not as much to disturb your viewing experience. It also has live TV channels to watch sports in real-time.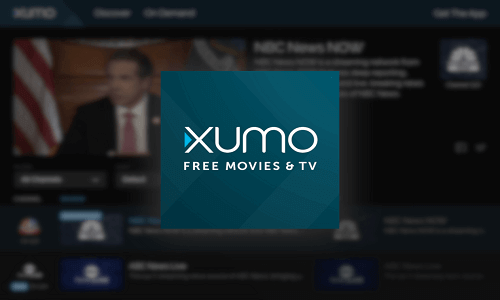 There are many options to watch documentaries as well. XUMO works with the Firestick and other Chromecast options as well.
Airy TV
Airy TV has more than 100 exciting channels, all filled with different types of content to watch in your leisure time. From TV shows to documentaries, movies, sports, music and so much more to keep you entertained.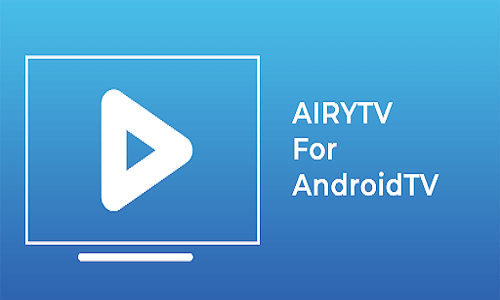 This is a totally legal app that is available in Google Playstore and Amazon as well so you will have no trouble finding this at all. It is also very easy to install this app, which is very hassle-free.
IMDb TV
You definitely must have heard of IMDb. It is quite a famous website for movie ratings and reviews.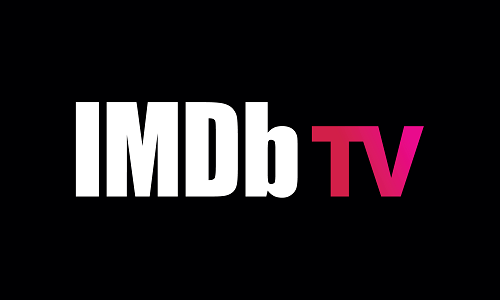 But IMDb TV is also gaining popularity over the years now as one of the free tv streaming sites. Along with movies, there are also a number of reality shows streamed on this site for a satisfying viewing experience.
123 Movies
In many countries, 123TV has now replaced regular cable TV. All channels from the United States of America and the United Kingdom can be streamed on 123TV.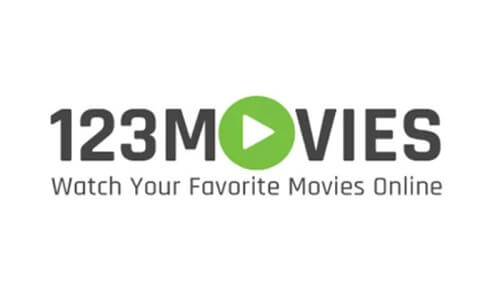 There are no ads or irritating pop-ups in between so you can watch without any disturbances. The homepage interface of the site is very user-friendly and can be operated by amateurs and old people who are not tech-savvy as well.
Solar Movie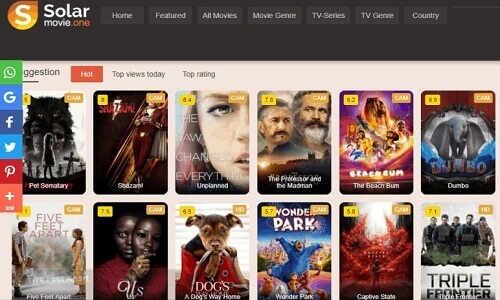 This site is comparatively new but already being loved by users. The shows and movies are segregated here on the basis of genres and dates of release. So it makes finding movies and shows really easy. The filter options on this site are pretty great too.
Tubi
This site is almost as popular as IMDb TV. You can watch countless movies, shows, sports, etc. here without having to pay a single penny. There are around a thousand movies to choose from.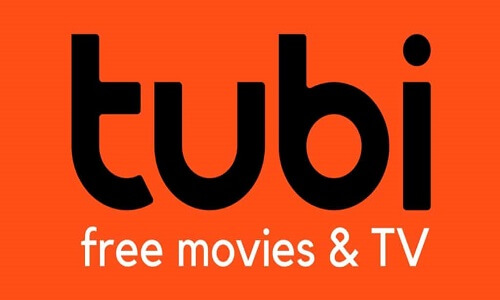 There is a dedicated app for this site; at the same time, you can also watch it on Amazon and other such sites. It offers versatile options for viewing to get rid of your boredom.
Peacock TV
As cute as the name sounds, the site is very appealing too. It started sometime in the midst of 2020 and has been gaining popularity ever since as one of the free tv streaming sites.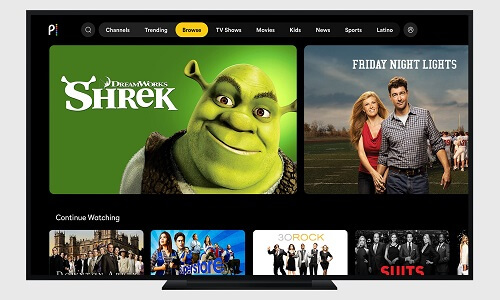 They have recently added a series of live channels, especially sports and news such as CNBC, Telemundo, and the English Premier League. When you select a channel, through the EPG, you can then scan through the shows that are listed on the chosen channel.
Flixtor
Flixtor has a lovely interface that instantly catches one's eye. The search engine is automated which makes the search quick and really easy.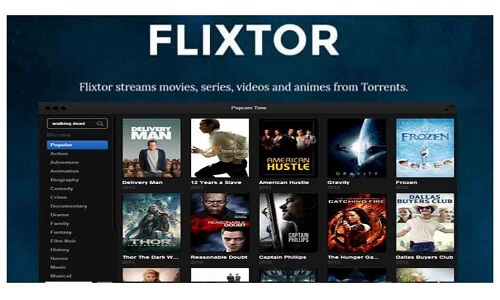 There are no ads but the site may not be legal in all countries. So make sure you google that well before proceeding to download the site.
Squid TV
Squid TV is a streaming site that is famous for having literally thousands of channels from all over the world. So they are in multiple languages. So if you are in the mood to watch something from another country, then Squid TV will come up with many options for you.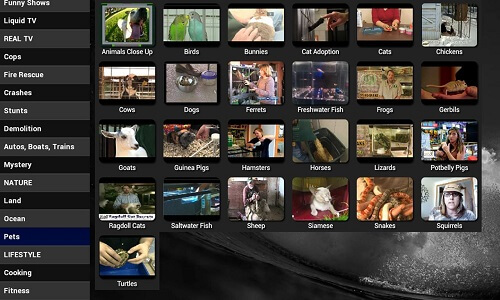 Also, the electronic program guide that is built-in in the site makes maneuvering through it extremely easy and hassle-free. Create a playlist and then watch it in your own time with this amazing site.
PopcornFlix
This site stands out from this entire list. While the other free streaming sites focus on bring the latest shows and movies to you, PopcornFlix takes you back in time. It has a large collection of old films and retro TV shows.
For those old souls among you who simply want to relive the magical retro era through those brilliantly made movies back then, this is the best site you can possibly find on the market today.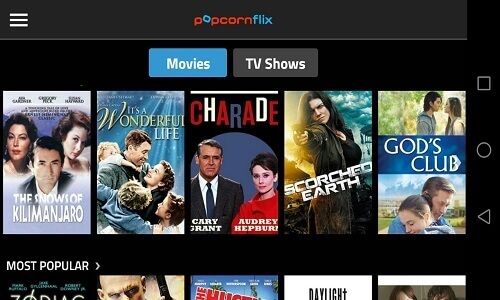 Wow, now that's a huge list and we're exhausted simply looking at it, but still, this is just the tip of the iceberg. There are so many more such sites out there to choose from. The options are practically endless.
You can check these ones out and select according to your preference so you never have to get bored again. Netflix and chill is out, this is the time to stream free and chill. So get that bag of popcorn ready and lay back to enjoy after a long and tired day.