Color is the backbone of any décor and design. It is more than just icing on the cake; it is the core ingredient for setting up a visually appealing space. Although mixing, matching, and adding colors can be demanding, it is not enough reason to leave your space devoid of colors.
The right color combination influences the mood and sets the tone of your home décor. While some colors offer a calming and relaxing effect, others can be energetic and vibrant.
Interestingly, setting up a colorful home décor does not require so much. All you need is to bring in the right items, retouch the necessary surfaces, and cap it with a spice of creativity.
Are you keen on giving your space a facelift with a touch of unique colors? Regardless if you intend to add a pop or burst of colors, you don't have to do too much. Below are simple but creative ways to mix and add colors to your home décor.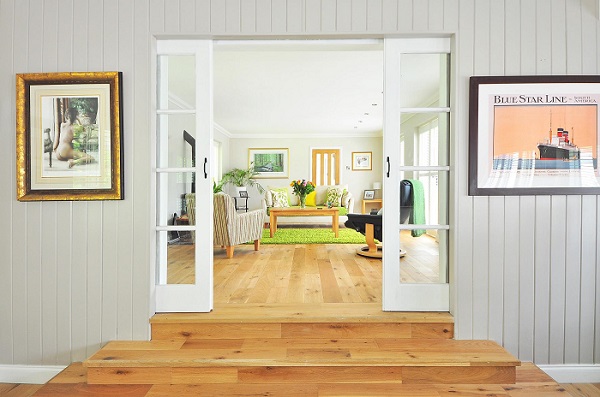 1. Paint the Walls
When you look at a bare wall, you find a space filled with endless possibilities. Painting the walls is one of the easiest and most effective ways of adding colors to any home décor. The walls in your space make the boldest statement regarding design and décor.
All you need to do is to make the right choice of color. You can opt for a single-color texture on smaller walls while creating a contrasting mix might work better on larger walls. However, it is best to ensure a harmonious flow between your walls and other décor items in your space.
2. Revamp Furniture Surfaces
There is furniture in almost every part of your home, and they don't have to be boring. You can explore the surfaces of the furniture to offer your space a facelift and add colors. Consider revamping the existing color of the furniture, but you can also give it a new face entirely.
It will interest you to know that all furniture can be painted from shelves, kitchen cabinets, sofas, and frames. You can give the entire furniture in your home a uniform color beat or vary it to create a more contrasting look.
3. Bring in Colorful Wall Art Paintings
Wall arts are a vital element if you intend to create a striking, classy, and elegant space without breaking the bank. Besides the fact that wall arts can help set the theme of your décor, it is also a great way to add colors, create focal points, and improve texture.
Several wall art themes can help integrate color into your space. You can explore photo prints of personal images such as family photos. Alternatively, you can check out creative and unique painting themes such as owl wall art paintings, religious arts, nature arts, etc.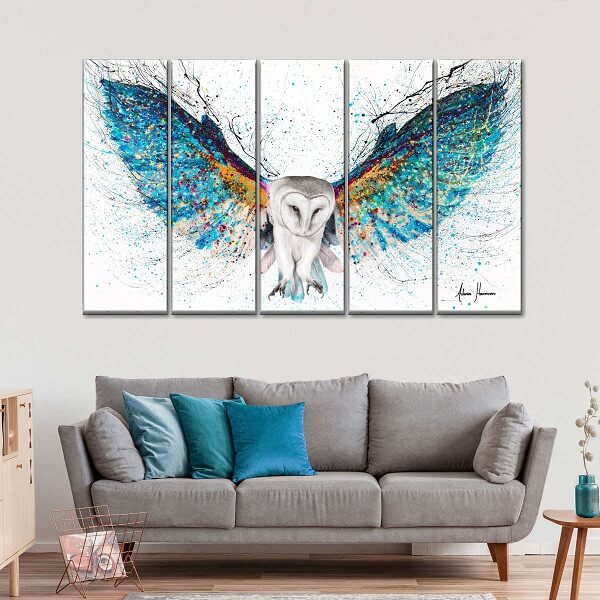 4. Add Colorful Accessories
Adding colorful accessories is one of the easiest ways to add colors and vibrancy to your space. Besides making it easy to distribute colors around your space, it also makes creating a harmonious color mix easier. It also makes it easier to change the color feel at intervals or depending on mood.
Consider tossing in colorful throw pillows, bringing in textured area rugs, and changing window fabrics. Accessories such as live and artificial plants and aquariums will help add colors while also adding a touch of nature to your space.
5. Paint Doors and Ceiling
The door and ceiling are other vital components that will transform your space when you touch it with the right color. Like the walls, the ceiling and doors can give your space a complete facelift. Painting your doors and ceiling will help your space become lively and set the right tone.
The colors to paint your doors and ceiling depend mainly on your choice. It is also dependent on what you intend to achieve. Dark colors such as black and brown will make your space smaller, while bright colors help your space appear bigger.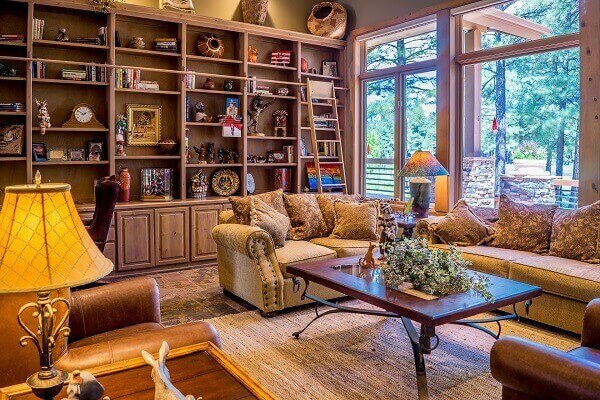 Wrapping Up
Creating a cozy, welcoming, colorful, and elegant space is not rocket science. You can add a pop of colors to make desired touches or burst of colors for a complete facelift.
Consider exploring the color wheel for brilliant ideas on color combination and flow. Feel free to engage the service of a professional for a more resourceful outcome, and don't hesitate to explore!