We can say that football is another popular game after cricket. Many countries are playing these games, and international matches are always come with new records. Cricket is the most popular in many countries, but football has a different audience, and players are also other. Players can play easily but yes, with the set of rules.
Nowadays, Messi and Ronaldo are the most popular players in the football game, but many other names are not recognized, or we can say just forgotten by time. Let's read about such outstanding football players who create history, and we don't know about them.
Xavi:
He is the midfielder who integral to two dominant football teams: FC Barcelona and Spanish National Team. He played a vital role as a midfielder and stopped the goals as much as possible. He won many trophies to support his team so bravely and defensively for his team. He also played in the 2010 World Cup and La Liga Double.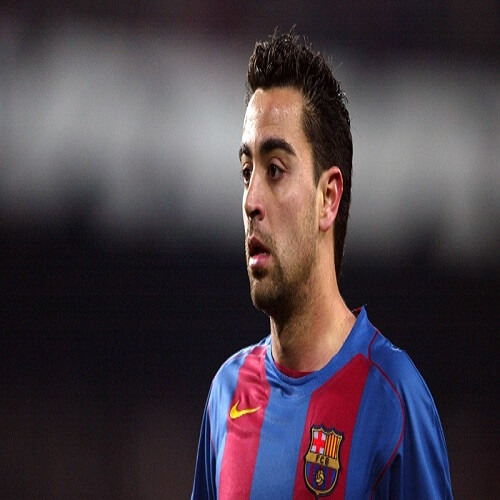 George Best:
He was the winger and attacking midfielder in his team. He won the 1968 European Cup and two league titles during the Manchester United. He gets lots of fame and love from people, but due to alcoholism, he has to leave football at the age of 28, and then he never came back. If he controlled his habit of alcohol, then his career would be more fantastic and loving.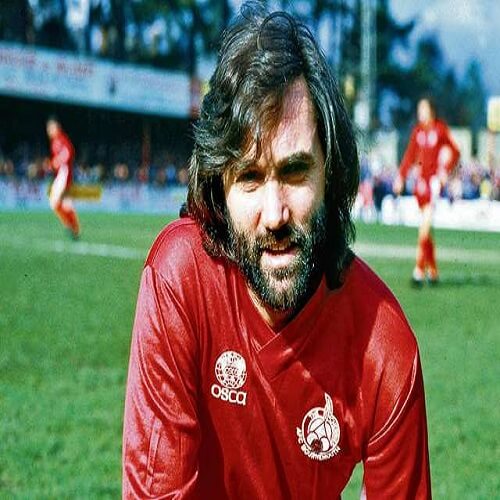 Nilton Santos:
He was in the Brazilian team, which is known as a very aggressive team. His instincts and intelligence always help him read the opponent's tricks and his assumptions and techniques never go wrong during his period. His team called him the Encyclopedia of Football, and afterward, his fans make it popular forever. During his tenure, he won four World Cups began from 1958 to 1962 and became All-Star Team of Tournament.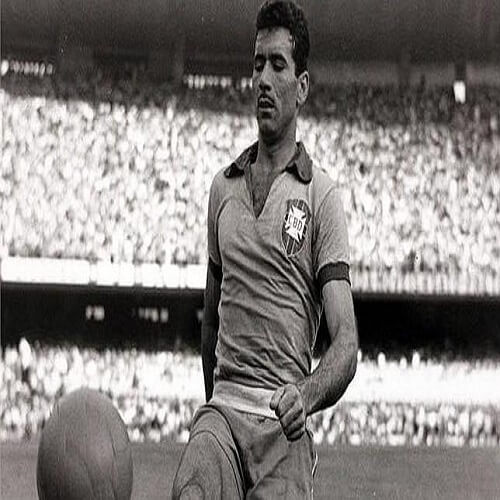 Zinedine Zidane:
He was in the France football team, and his skills are a ball control, physical strength, and passing. He was very decisive about the game and the best midfielder ever. He scored 159 goals in 789 games, and he also won the 1998 World Cup, the league titles, and European Championship. After retirement, he is working in the management team to keep it running.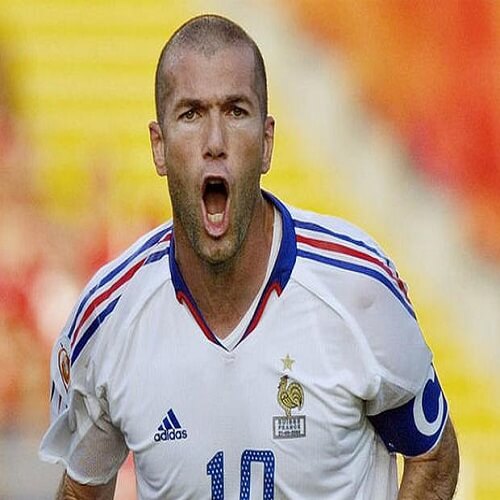 Michael Laudrup:
He was the most outstanding Danish player on Barcelona Football Team ever. In 1990 he successfully won four league titles. He played with Madrid and Barcelona, both the teams at different times, and declared as the best player ever.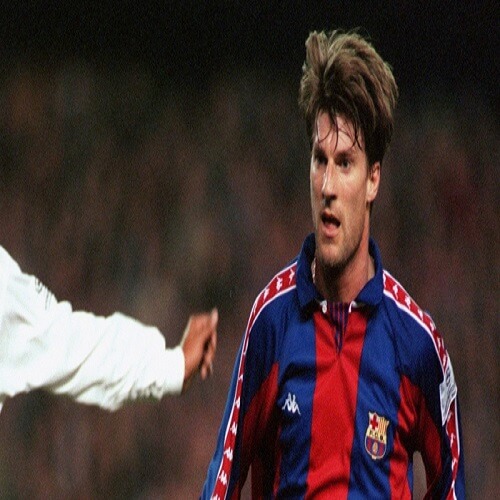 Alfredo Di Stefano:
He was also in the Argentina team and made 511 goals in 702 games. Knew him as a prolific goalscorer for Real Madrid. You can say that he can win the game by playing alone in the team. He doesn't think about the defenders fix the idea in mind and go with it. He had 13 league titles in his career but never featured him in World Cup.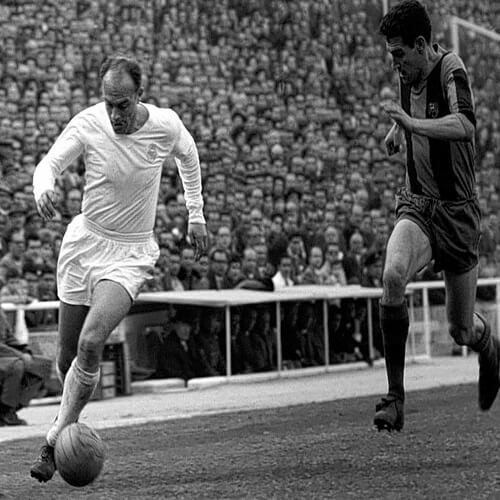 Roberto Rivellino:
Roberto was very popular due to his moustache. Those people are not used to keeping moustaches this way and when he got popular youngsters to start following him fondly. He played for the Brazil team in 1970, and due to his famous three goals against Czechoslovakia that earned him the nickname "Atomic Kick," He won the 1970 World Cup for his country and feels proud.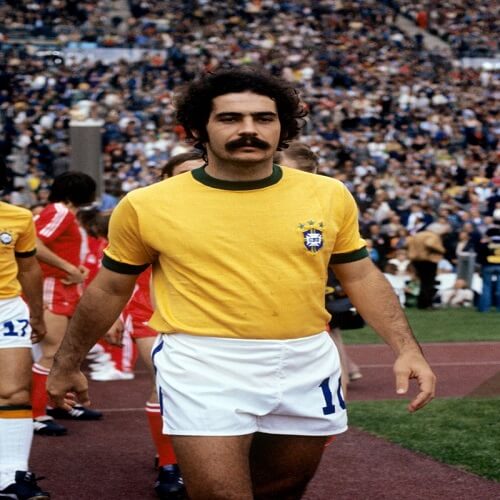 Ferenc Puskas:
Due to his intelligence and precise goalscorer, he becomes popular during the beginning of his career only. He played from 1943-1966 and made 700 goals in 705 matches, which was a record. He took the Hungary team to the World Cup in 1954.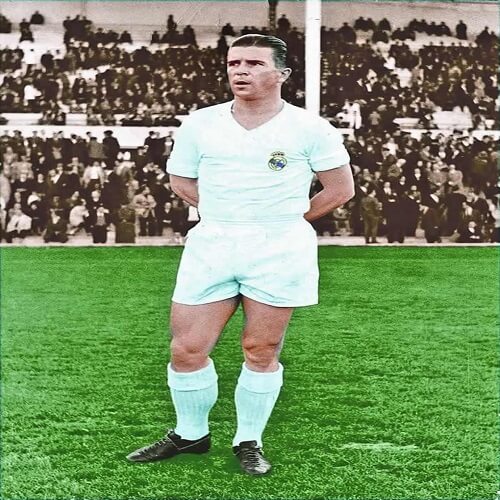 Juan Alberto Schiafifno:
He plays under the Italian National Football Team and won many matches for the team. In Rio de Janeiro he played a match against Brazil and beat the Brazil team very severely. During his tenure, the Brazilian team never wants to play against the Uruguay team because Alberto was always there to win the team. You can say that almost 8 decades was the worst time for Brazilian Football Team.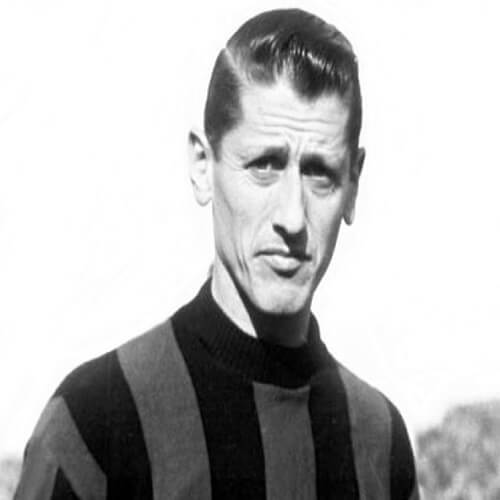 Conclusion:
All the above players are retired or died, but their work remains and inspires youngsters to become the new Messi or Ronaldo for another generation. We all hope that the new generation will be interested in sports and create a modern history for the next generation.