In this article, we will tell you about the holidays celebrated in December, due to which this month is known as December global holidays.
The best time of the year to celebrate is undoubtedly December. In addition to religious, cultural, and corporate events taking place in the month, a variety of festivals and events are held around the world.
The top holidays celebrated globally in December and their symbolic meanings are discussed in this article.
1. Hannukah holiday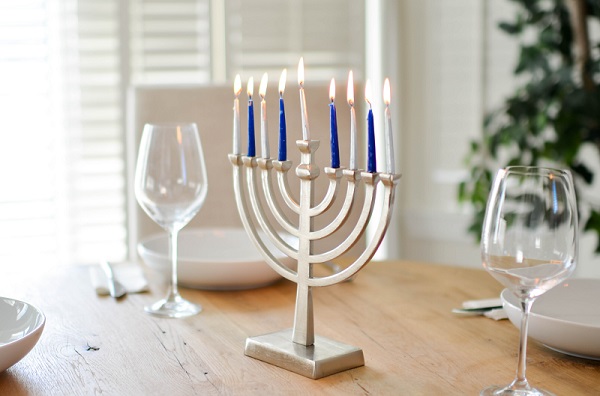 A Jewish festival known as Chanukah or the Festival of Lights, Hannukah occurs every eight days on the 25th day of the Hebrew month of Kislev. Gregorian calendar variations cause the exact day that Hannukah begins to vary from year to year. According to the Gregorian calendar, Hannukah begins on November 28 and ends on December 6.
The festival of Hannukah commemorates the restoration of the Second Temple in Jerusalem following the Maccabean revolt. Candles are lit every night of the festival as part of the celebration.
During Hanukah, special songs are also sung, such as Ma'oz Tzur, as well as the Hallel prayer. Also traditionally eaten during Hannukah are potato pancakes, known as latkes, and jam-filled donuts called sufganiyot. As well as playing dreidel and exchanging gifts, celebrations include plays with dreidels.
2. World AIDS Day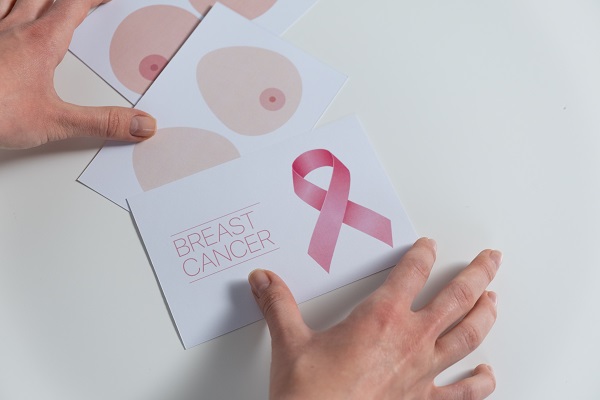 James W. Bunn and Thomas Netter first proposed the idea of World AIDS Day in August 1987. At the time, Bunn and Netter were working as public information officers for the World Health Organization's Global Programme on AIDS.
It was December 1 that was declared the first World AIDS Day in 1992, and it has remained its official date ever since.
In honor of World AIDS Day, which is celebrated every year on December 1, we raise awareness of HIV/AIDS and commemorate those who have been affected by it.
It is possible to commemorate the day in many ways, including visiting orphaned children, sponsoring safe-sex campaigns, or lobbying governments to significantly ramp up efforts to prevent HIV transmission.
3. Santa Lucia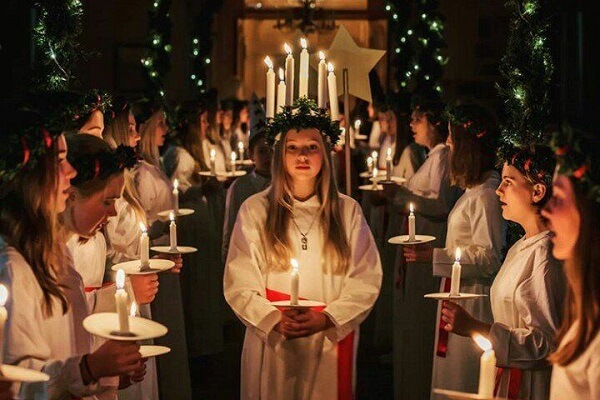 During the Middle Ages, Santa Lucia, an Italian saint, became a martyr. It is believed that she is the light at the darkest point of the year. Swedish people remember and celebrate Santa Lucia each December 13th as a symbol of hope and light.
In commemoration of this important day, singers wear white headdresses with real flickering candles and organize atmospheric concerts and processions. 
4. Yule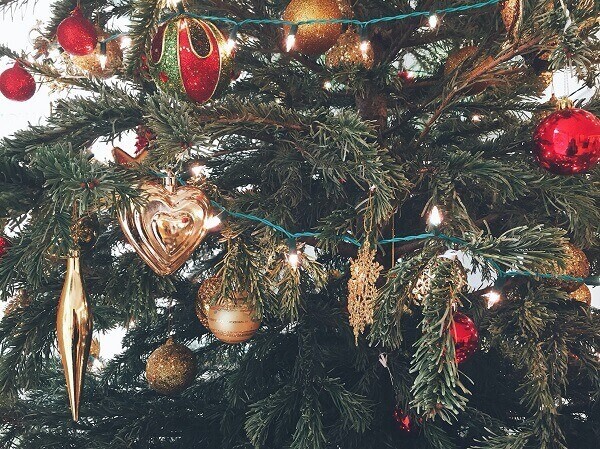 Germanic people across the globe celebrate Yule, or Yuletide, during the holiday season. Historically, this festival has pagan roots that can be traced back both to Odin, the Norse god, as well as to Modraniht, an Anglo-Saxon festival.
The Yuletide season technically falls between the Winter Solstice and Midwinter, making it one of the most popular and oldest winter celebrations in the world.
A large log was lit in the Yule bonfire and ancient people spent the long night outside to celebrate.
Although the practice of log burning continues today, most people also set up a Yule altar, make an evergreen Yule wreath, or give back to Mother Nature. Yule tree decorations and candlelit dinners are also traditional. Nature-based gifts can also be exchanged during the holiday.
5. Festivus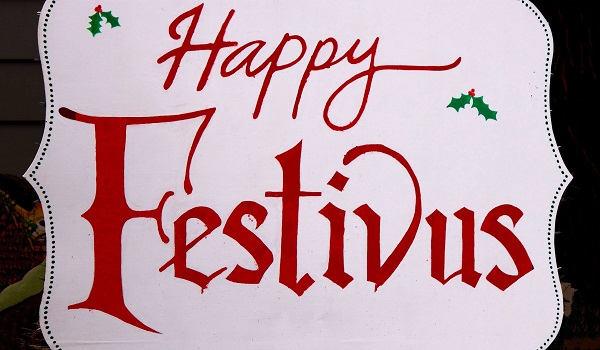 Festivus is a December global holidays that hit popular culture in 1997, courtesy of an episode of the Seinfeld show titled "The Strike." Its purpose is to call attention to Christmas consumerism.
A simple aluminum pole is used to celebrate Festivus instead of an expensive Christmas tree. There are also various customs associated with Festivus, such as "feats of strength" and "airing of grievances."
Several pundits have lambasted Festivus enthusiasts as anti-conventional people with unrealistic beliefs about the true meaning of Christmas. Yet, particularly among frugal spenders and minimalism advocates, the holiday has continued to gain popularity.
6. Christmas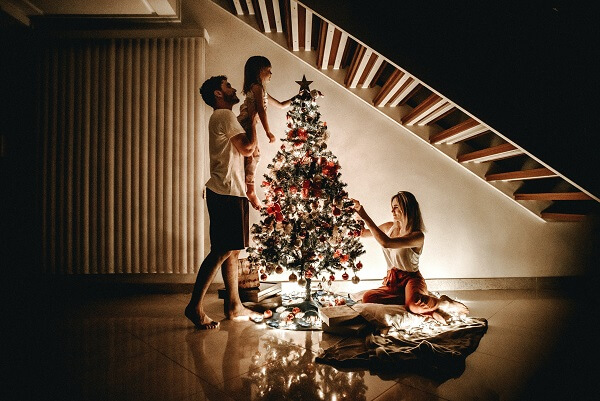 Christians celebrate Christmas as the anniversary of the historical birth of Jesus Christ. Christmas traditions around the world vary, depending on whether they are observed for religious reasons or solely as cultural celebrations.
Christmas is celebrated differently in the U.S., with snowy landscapes and tree-topped Christmas trees, while in Australia, Christmas occurs during summer, where it is common to go camping and to the beach. "Christmas Bushes," native Australian trees with small green leaves and bright red flowers that bloom during summer, are often decorated in Australia.
The traditions of Christmas in England are similar to those in the United States, but children instead leave mince pies and brandy for Father Christmas instead of milk and cookies for Santa Claus.
It is no secret that Iceland's capital city, Reykjavik, is transformed into a winter wonderland during this time of year thanks to its Christmas market and thirteen Yule Lads, or Santas.
A small gift is left in a shoe on the window sill each night during the thirteen days leading up to Christmas. Undoubtedly, Christmas is celebrated worldwide and this festival has a substantial impact on the December global holidays.
Read Also: Things You Can Do For Others during This Christmas 
7. Kwanzaa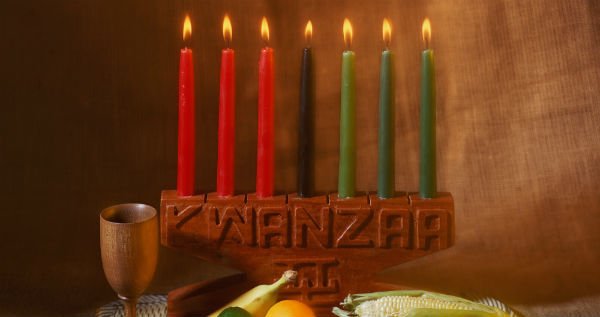 Kwanzaa was created by Dr. Maulana Karenga in 1966 following the Watts riots in Los Angeles. The US-born professor founded the cultural organization during this time and started researching "first fruit" celebrations (harvest) in Africa. The Kwanzaa celebration combines aspects of several different harvest celebrations.
'Kwanzaa' is a Swahili phrase meaning "first fruits", which means "first fruits" in English. Kwanzaa is celebrated differently by different families, but it is generally characterized by songs, dances, African drums, storytelling, poetry readings, and large traditional feasts.
Each night, families gather around the Kinara, and a child lights a candle as part of the ceremony. Then, one of the seven principles, the values of African culture, is discussed. The 31st of December is a day of celebration known as Karamu.
8. Boxing Day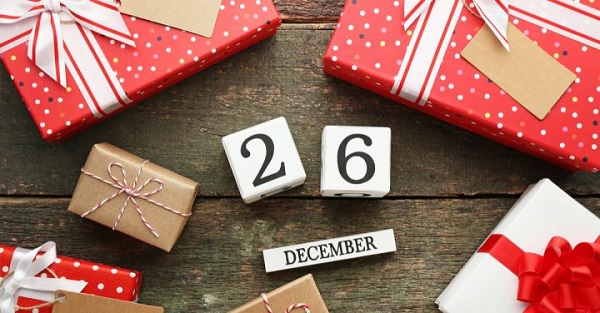 Boxing Day takes place on December 26, straight after Christmas. Observed only in a select number of countries, it is a global holiday for some countries because it originated in the United Kingdom during the Middle Ages.
It was the day that alms boxes, which are often kept in churches as collection boxes for the poor, were opened and their contents distributed, a practice that is still evident in some areas. Additionally, the day was the day servants were traditionally given off to celebrate Christmas with their families.
There are now public holidays on Boxing Day in many countries, including the United Kingdom, Canada, Australia, and New Zealand. It is not unusual for horse races and soccer matches to be held on Boxing Day in England.
Irish people celebrate the holiday as St. Stephen's Day, and they have a custom called hunting the wren, in which boys string fake birds to a pole and parade them through town. There is a street parade and festival called Junkanoo held on Boxing Day in the Bahamas. 
9. Ōmisoka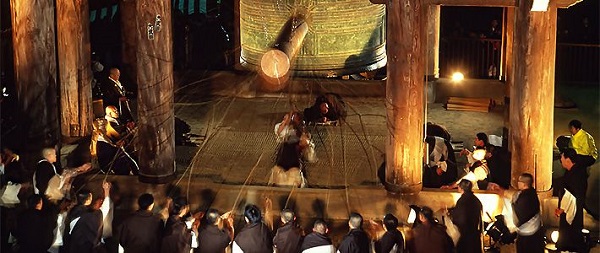 New Year's Eve, known in Japan as misoka, is considered to be one of the most important days in Japanese tradition. It is also the final day of the old year and the night before New Year's Day, the most important day of the year.
Toshikoshi-udon or Toshi Koshi-soba is eaten as a means of crossing over from one year to the next in Misoka, the place where families celebrate one last time before the new year.
Many people visit shrines or temples for Hatsumde at midnight. For Shinto shrines, a simple dish of amazake is passed among the crowds, and most Buddhist temples have cast bells that ring each of the 108 desires thought to cause human suffering.
10. The new year's Eve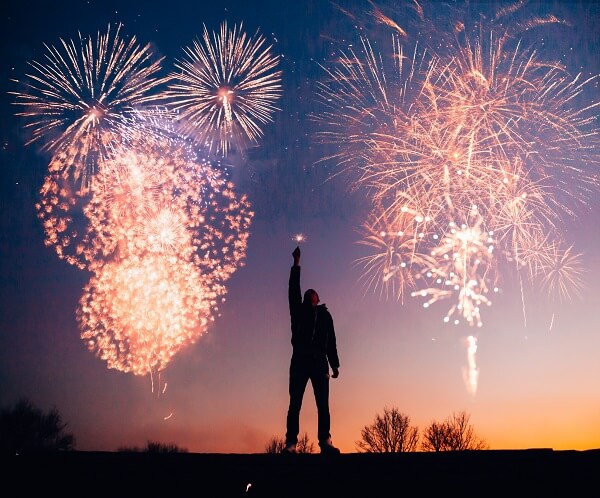 On top of everything else, the last December holidays fall on the very last day of the month. In the last part of the old year and at the beginning of the new year, New Year's Eve marks the end of the old and ushers in the new.
This is the last holiday which is celebrated worldwide and known as the last December global holidays of the year.
The celebration of this day can take many forms. Religions all around the world visit their places of worship to thank God for another year's blessings. Pubs, restaurants, and other social gatherings are also common places where people celebrate New Year's Eve. In addition to songs, fireworks, and joyous shouts, celebrations usually peak at midnight.
Verdict
The December global holidays provide you with plenty of opportunities to end the year in style.
December is not just about treating yourself to the finer things in life. Additionally, it's the ideal time to show your appreciation for those who have made this year truly memorable by giving them gifts that fit their quality of life.
Thus, it would be prudent to save enough money to support yourself during this season. December is the December global holidays month, so we recommend living every day to the fullest and enjoying every festival because it's the last month of the year and is the last month that is popular as a global holidays month.